Special places for travellers of Polish descent
Warsaw – Licheń - ...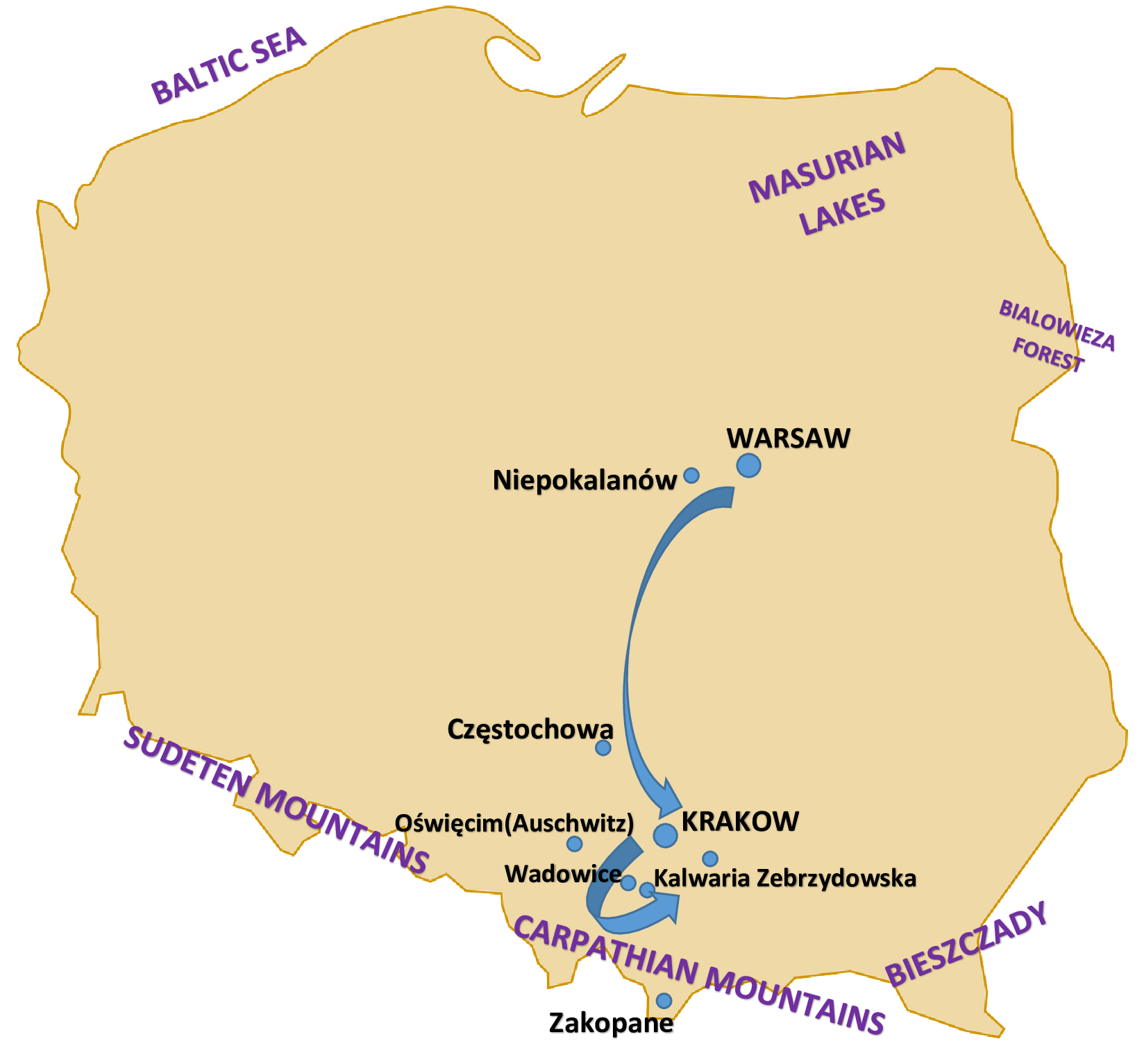 Licheń
Village situated 18 km north-east of Konin, the second most visited Poland's religious sanctuary after that of Częstochowa. Licheń has two churches. One of them is the Sanctuary of Our Lady, Queen of Poland, the largest church in Poland, 7th largest in Europe and 11th largest in the world. Its five-nave interior is supposed to remind us of the early Christian basilicas. It can comfortably house 17,000 faithful and its tower is 128m high. The other one is St. Dorothy's Church with a miraculous icon representing the Virgin Mary. In 1999 Pope John Paul II blessed the new shrine as a Sanctuary of Our Lady of Sorrow.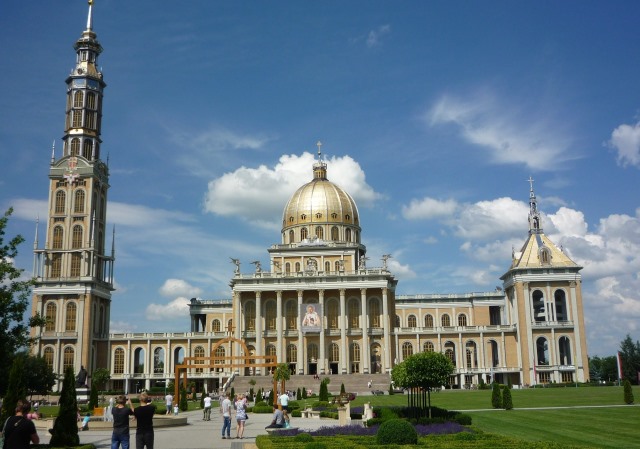 Sanctuary of Divine Providence (Warsaw)
In the same district of the city, possible visit at Wilanów Palace and Park.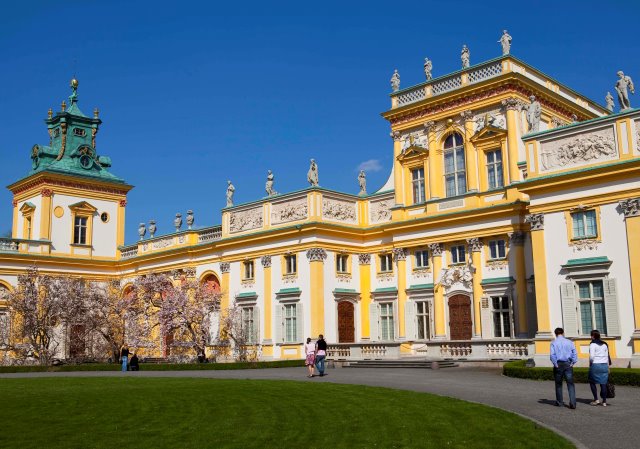 Sanctuary of Blessed Father Jerzy Popiełuszko (Warsaw)
Sanctuary situated in the district of Żoliborz in Warsaw. Site of pilgrimages to the graveside of Blessed Father Jerzy Popiełuszko, the spiritual leader of the Solidarity movement, murdered by agents of communist secret police in 1984. His "Masses for our Homeland" were attended by thousands of Poles at the church.
Next to the church there is a Museum of Father Popiełuszko. In 9 rooms there are personal items, photos, sound presentations related to his life and martyrdom.