GRAND TOUR OF POLAND
8 days / 7 nights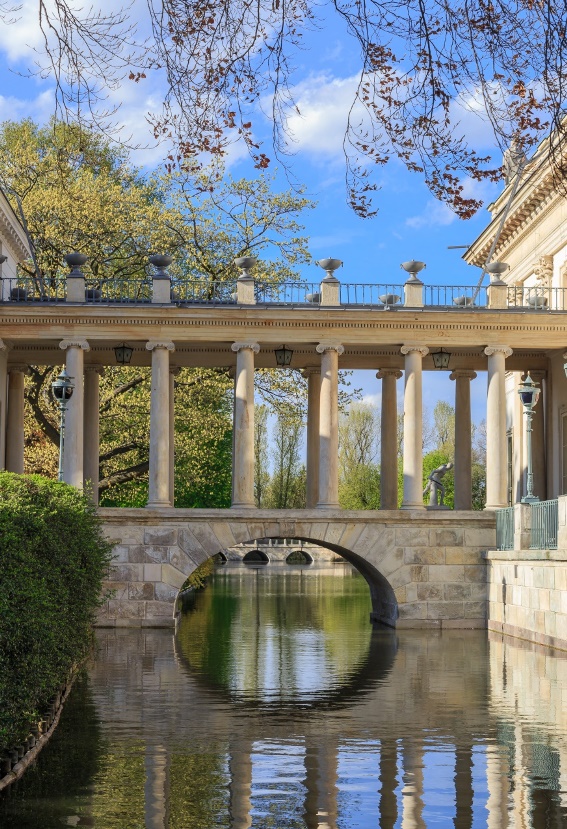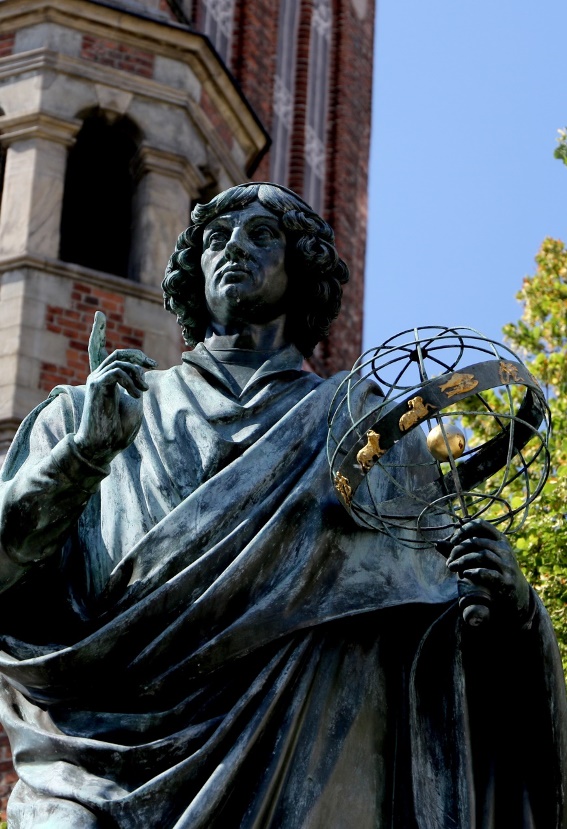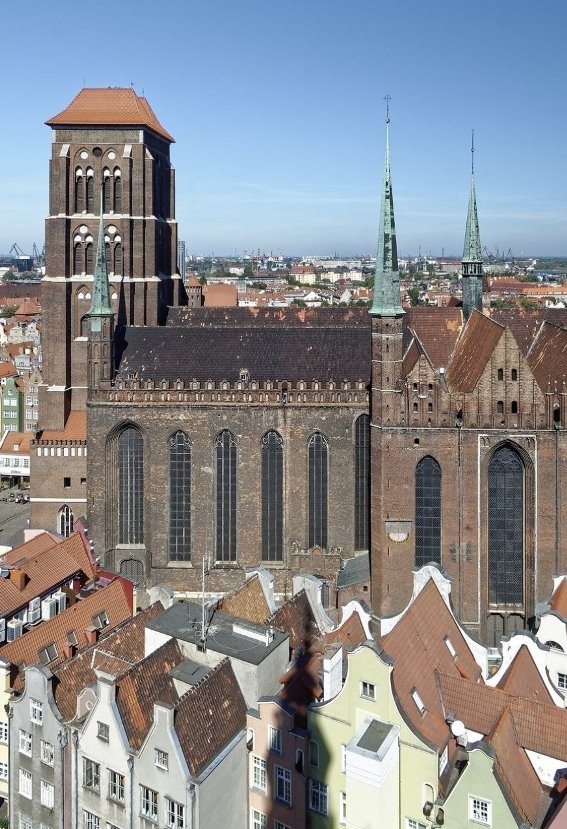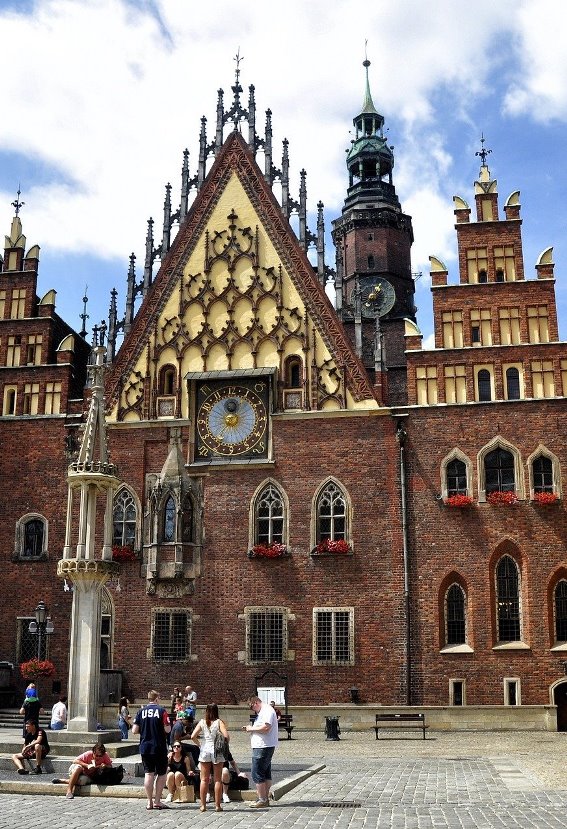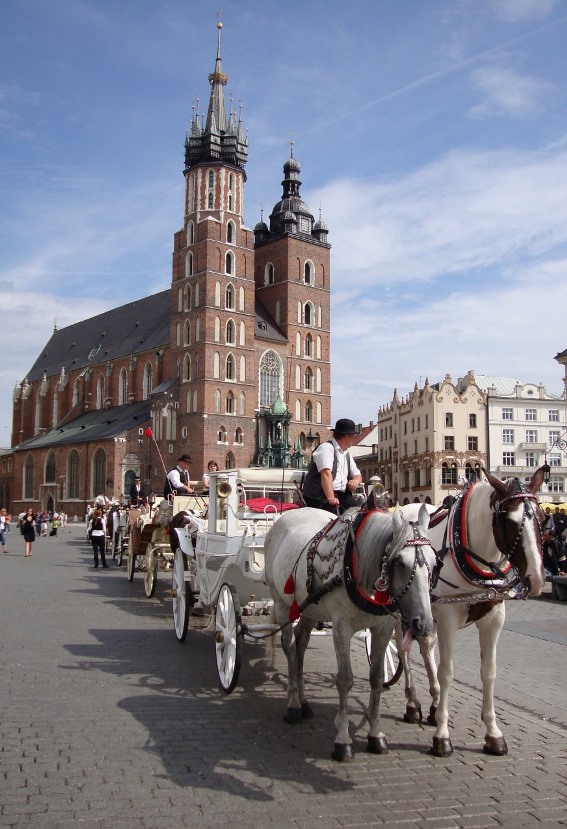 DAY 1 – SATURDAY / Warsaw
Arrival in Warsaw
Time at leisure
20:00 Welcome dinner
Overnight at the hotel in Warsaw
DAY 2 – SUNDAY / Warsaw  – Gdańsk
Breakfast at the hotel
Half day tour of Warsaw, including the Royal Route with all its famous statues, buildings and churches, the Royal Lazienki Park with F. Chopin's monument and the Old Town area with the Royal Castle Square, St John's Cathedral, the Old Town Market Square
In the afternoon – drive to Gdansk
Overnight at the hotel in Gdansk
DAY 3 – MONDAY / Gdańsk
Breakfast at the hotel
Half day tour of Gdansk. Sightseeing of Old Town in Gdansk: Dluga Street, Neptun Fountain, Artus Court. Drive to Oliwa to visit the Oliwa Cathedral famous from Rococo pipe-organ.
Free time in the afternoon
Overnight at the hotel in Gdansk
DAY 4 – TUESDAY / Gdańsk – Malbork – Toruń
Breakfast at the hotel
Departure for Torun with en route visit of imposing Teutonic Knights' Castle in Malbork
Afternoon sightseeing of Torun – guided tour of the Old Town, unique example of Gothic architecture: churches, burgher's houses, defensive walls. Statue of Nicolaus Copernicus and Town Hall in Old Town Market Square
Overnight at the hotel in Torun
DAY 5 – WENDESDAY / Torun – Wrocław
Breakfast at the hotel
Drive to Wroclaw
In the afternoon sightseeing of  Wroclaw – guided tour of Old Town with the tenement houses and Town Hall on the Market Square, visit to Ostrow Tumski – the oldest part of the city.
Overnight at the hotel in Wroclaw
DAY 6 – THURSDAY / Wrocław – Częstochowa – Krakow
Breakfast at the hotel
Departure for Krakow via Czestochowa
En route visit to Jasna Gora Monastery in Czestochowa with the Black Madonna
Drive to Krakow
Overnight at the hotel in Krakow
DAY 7 – FRIDAY / Krakow
Breakfast at the hotel
Half day tour of Krakow including the Old Town area with the Barbican, Florianska Gate and Collegium Maius courtyard (Jagiellonian University), Old Town Market Square with the Cloth Hall (Sukiennice) and entrance to St Mary's Church
Free time in the afternoon
Overnight at the hotel in Krakow
DAY 8 – SATURDAY / Krakow
OPTIONAL TOURS
Auschwitz Museum – UNESCO list – Additional overnight required
A grim reminder of Nazi terror and the holocaust. Auschwitz, built on the outskirts of the Polish town Oświęcim – now the Museum of Martyrdom – consists of brick barracks with shocking exhibits of tons of hair, shoes, glasses and other belongings wrested from the victims, while nearby Birkenau has hectares of wooden barracks and gas chambers. A documentary film made shortly after liberation of the camp is viewable on request.
Wieliczka Salt Mine – UNESCO list
A tour of the mine includes beautiful chapels sculpted in salt (Saint Kinga's chapel is the most beautiful one), crystal-like grottoes and underground ponds.
All this at average depth of 130 m below the ground in the world oldest enterprise which has never stopped working!