FURNEL TRAVEL INTERNATIONAL LTD
Your DMC in Poland, Central Europe and the Baltics
On the market since 1989, Furnel Travel International Ltd has over 30 years of experience in different areas including: MICE, leisure and business travel.
Our passion is to offer excellent travel ideas to tourism professionals ensuring the highest quality standards and unforgettable experience. We create stable and long lasting relationships with our partners worldwide.
Our friendly and innovative team of  40 multilingual specialists are ready to respond promptly and accurately to all your enquiries and care for every single detail of your operation.
We use our purchasing power to negotiate special rates and terms with hotels, transportation companies, restaurants and other suppliers in Poland and Central Europe.
We are customer-orientated company taking care of every need and controlling every aspect of the programs we offer.
We are proud of Poland's rich heritage and history and we are delighted to present it to International travellers from all over the world. Poland is a great value for money and a favourite destination for millions of tourists each year.  It certainly has got something to offer for everyone: from upscale sophisticated individual travellers requiring de-luxe services, through those seeking knowledge beyond the scope of regular sightseeing tours, to students looking for inexpensive accommodation and new educational experience.
Our ambition is not to limit our offer to regular tourist services. We have been successful in organising programs that combine tourism with special interests of our clients such as: arts, architecture, music, culture, politics, etc.
Major Polish cities like Warsaw, Krakow, Gdansk or Wroclaw have already earned themselves the International fame, but there is always more to discover. We wish to draw your attention to many unique attractions our country may offer: old castles and charming manors, vivid folklore, chivalrous traditions and wonders of nature.
See the contents of this www site for the variety of program ideas.
Central Europe is our environment. We know every bit of it. Poland is our land. We love it and enjoy showing it to the others. Please see our suggestions and make the most of it!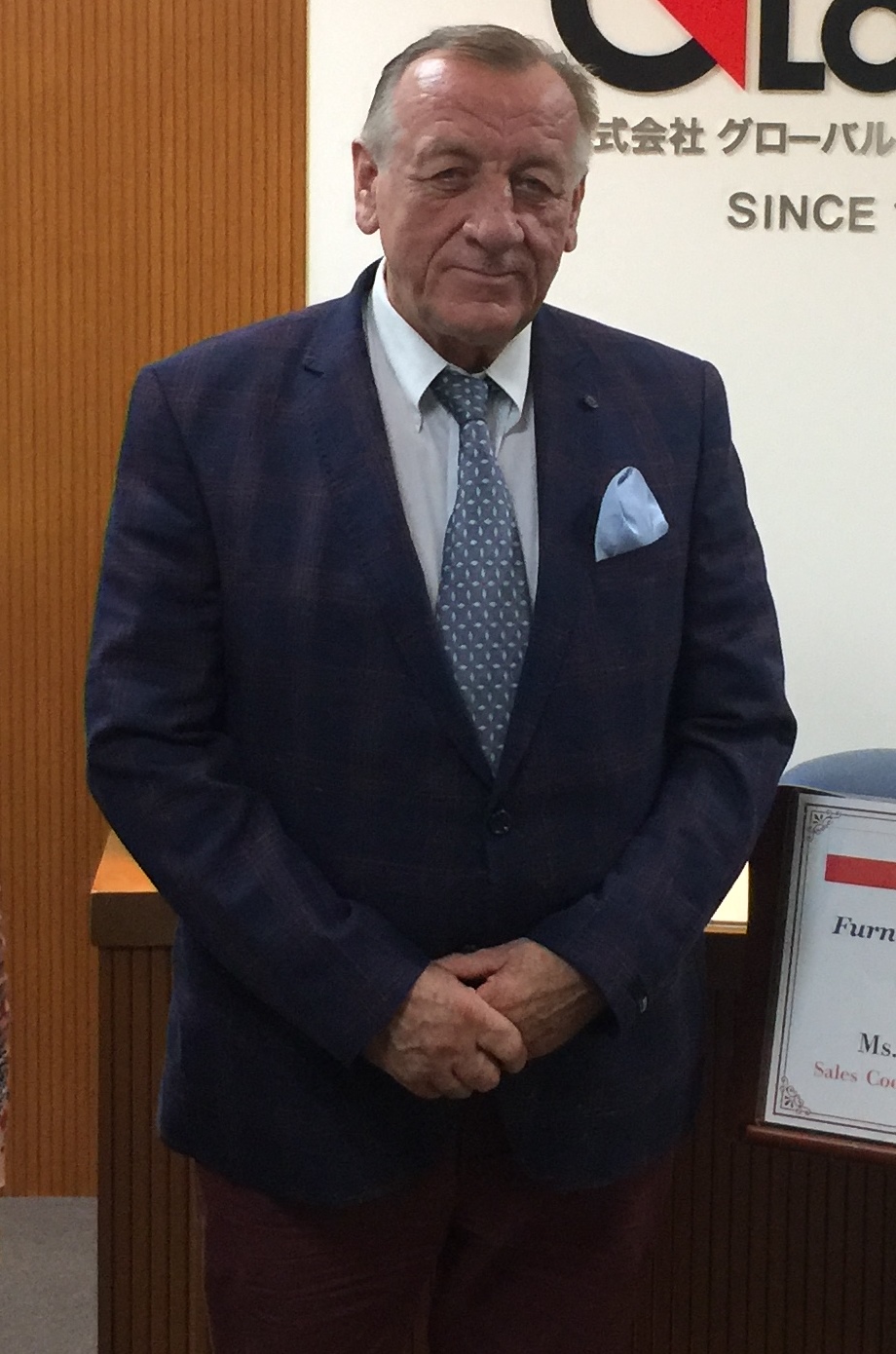 Tadeusz Milik
CEO
The initiator and founder of Furnel Travel International.
President of the Polish Incoming Tour Operators Forum.
Our services
Our company offers wide range of incoming and outbound services including: