Tatra Mountains
The Tatras are Poland's only alpine-type mountains with scenic trails and breathtaking views. Comparing to other mountain ranges in world the Tatras are small in size, but they offer an amazing variety of landscape including sheer cliffs, broad glaciated valleys, glittering mountain lakes, caves and diverse vegetation and wildlife. The area's fauna and flora is protected by the Tatra National Park, one of UNESCO's International Biosphere Reserves. Well-marked tourist trails represent different levels of difficulty and everyone will find something to suit them here. While hiking in the Polish mountains you can rely on comfortable accommodation in all categories, experienced guides, cable cars and chair lifts.
Zakopane
Zakopane is a good base to begin your great adventure in the Tatras and Podhale region.
The town is an attractive mountain resort and a popular centre of sports and tourism.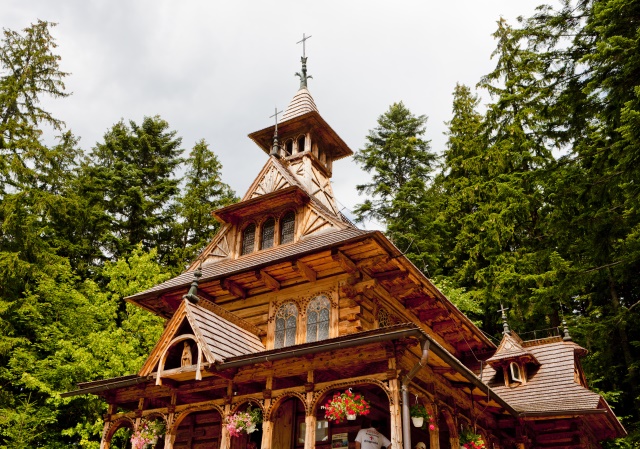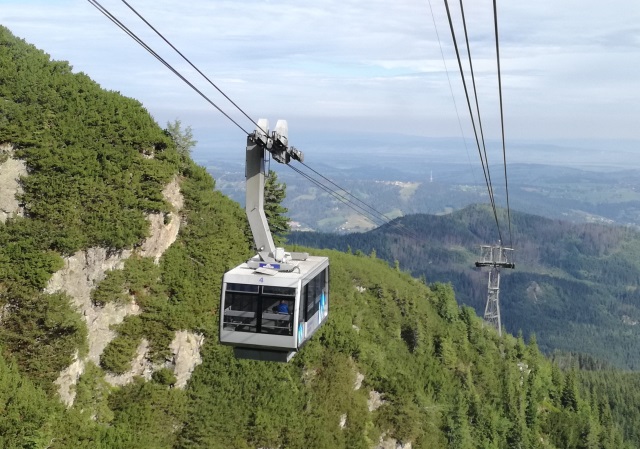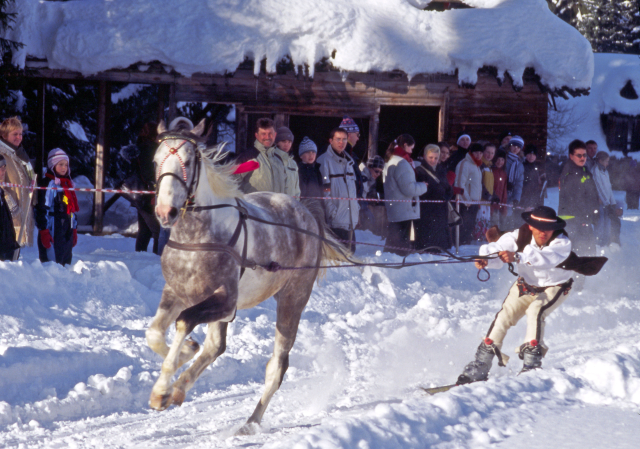 Tatrzański National Park
Poland's only alpine mountain range set within the Tatra National Park, the Tatra range forms part of the Western Carpathians bordering the Slovak Republic. The Tatra National Park was granted the status of UNESCO International Biosphere Reserve of world-wide importance in 1993. Walk through the picturesque Kościeliska and Chochołowska Valleys, a great area for hiking. The 300 km of well-marked tourist trails are graded to denote different levels of difficulty. Hikers may rest at the old shepherds shelters along the route.