Poznań & surroundings
Poznań, which originates from the Polish for "to meet someone", has been a gathering place throughout its history. Its restaurants and cafes still buzz with the banter of international visitors: The city is Poland's largest trades fare centre and being half-way between Warsaw and Berlin, it has been a crossroads of cultures throughout history.
Poznań City Tour
Poznań is one of the oldest towns in Poland and the first capital. The first cathedral was founded in 986 on Tumski Island. Pride of place in the catherderal is given to the Mieszko I tomb and the enormous Gothic altar dating from 1512. In the Old Market Square the majority of buildings date back to the 15th century. The Town Hall, founded in the 13th century. Has one of the most precious Renaissance interiors in Northern Europe.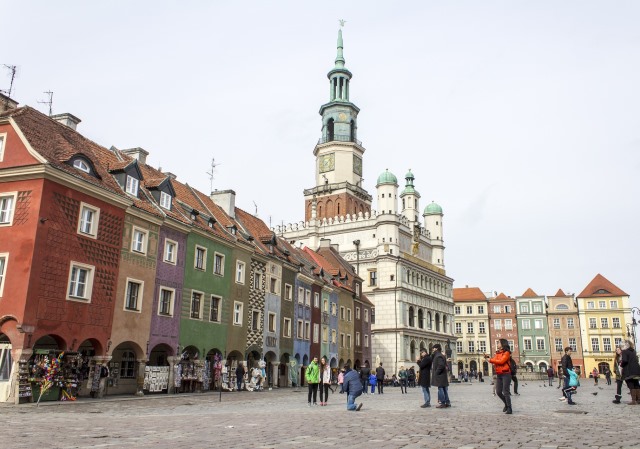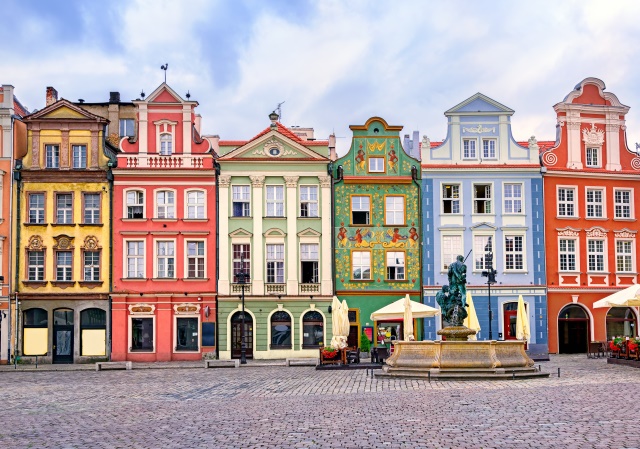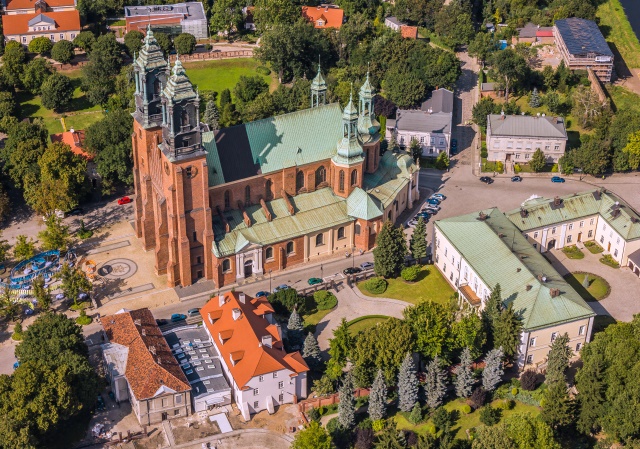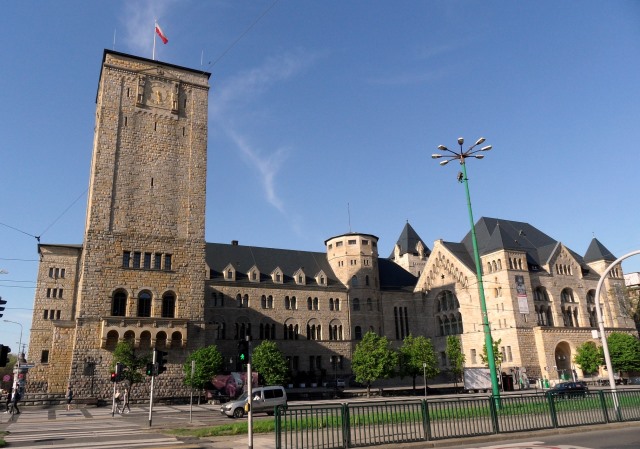 Gniezno
The cathedral was built by Mieszko I, founder of the Polish state. In 999  relics of St. Adalbert were buried in the cathedral and the bronze gate manufactured in 1170 shows scenes from his life and martyrdom.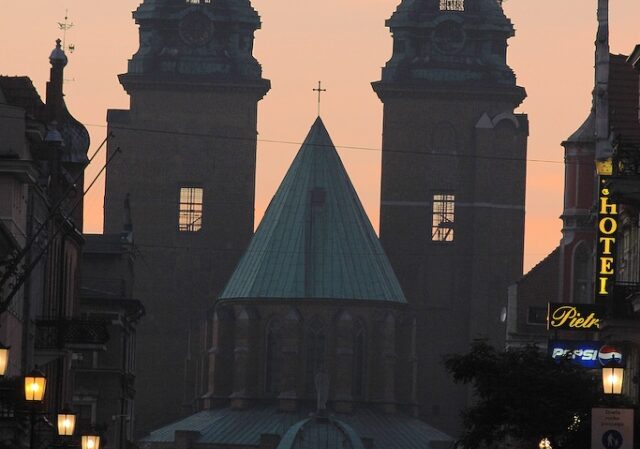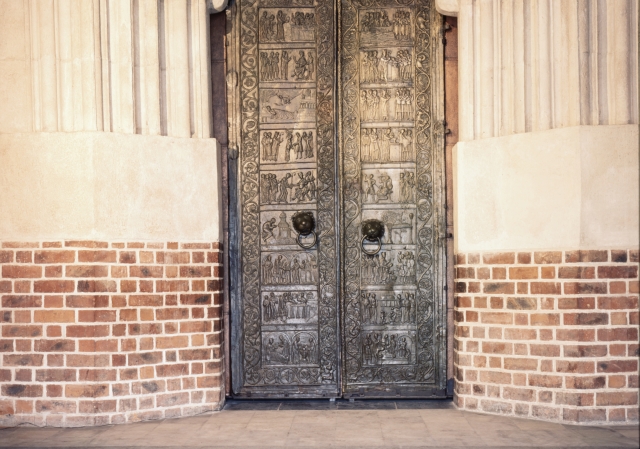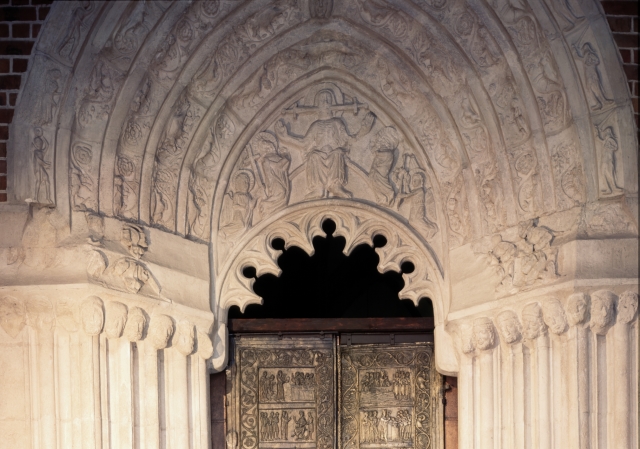 Kórnik
Built in the 16th century, rebuilt in the 19th century in English Gothic style. The castle houses a collection of furniture, paintings, sculptures, armour and oriental weaponry. Surrounded by the stylish park dating back to the 16th century, now arboretum with numerous exotic plants.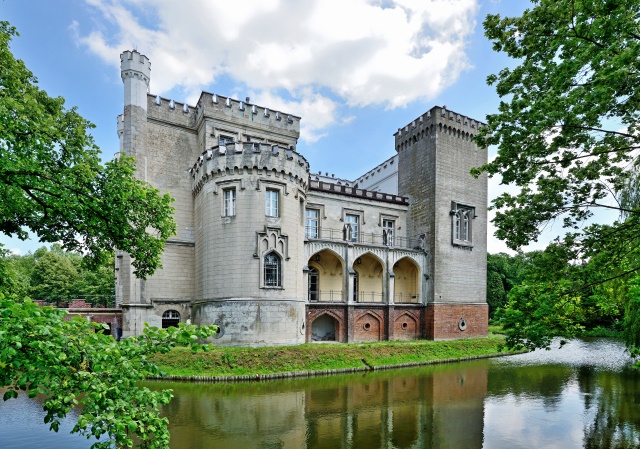 Wenecja – Żnin – Biskupin
The small village of Wenecja is famous for its narrow-gauge railway museum with a stylish late nineteenth century waiting room. The first section of 60cm gauge (approx. the width of a baby's pushchair) opened in July 1894. Racing at 20km per hour, its trains carry around 100 000 tourists every summer between Żnin and Gąsawa, passing Biskupin and Wenecja on the way. Visit to the ruins of Wenecja medieval castle, once the domain of a sadistic judge known as the "devil of Wenecja". Biskupin is famous for the reconstruction of Lusatian culture settlement and the Archaeological Museum.