Performing groups
Sample itinerary for performing groups: Kraków (3) – Częstochowa – Wrocław (3)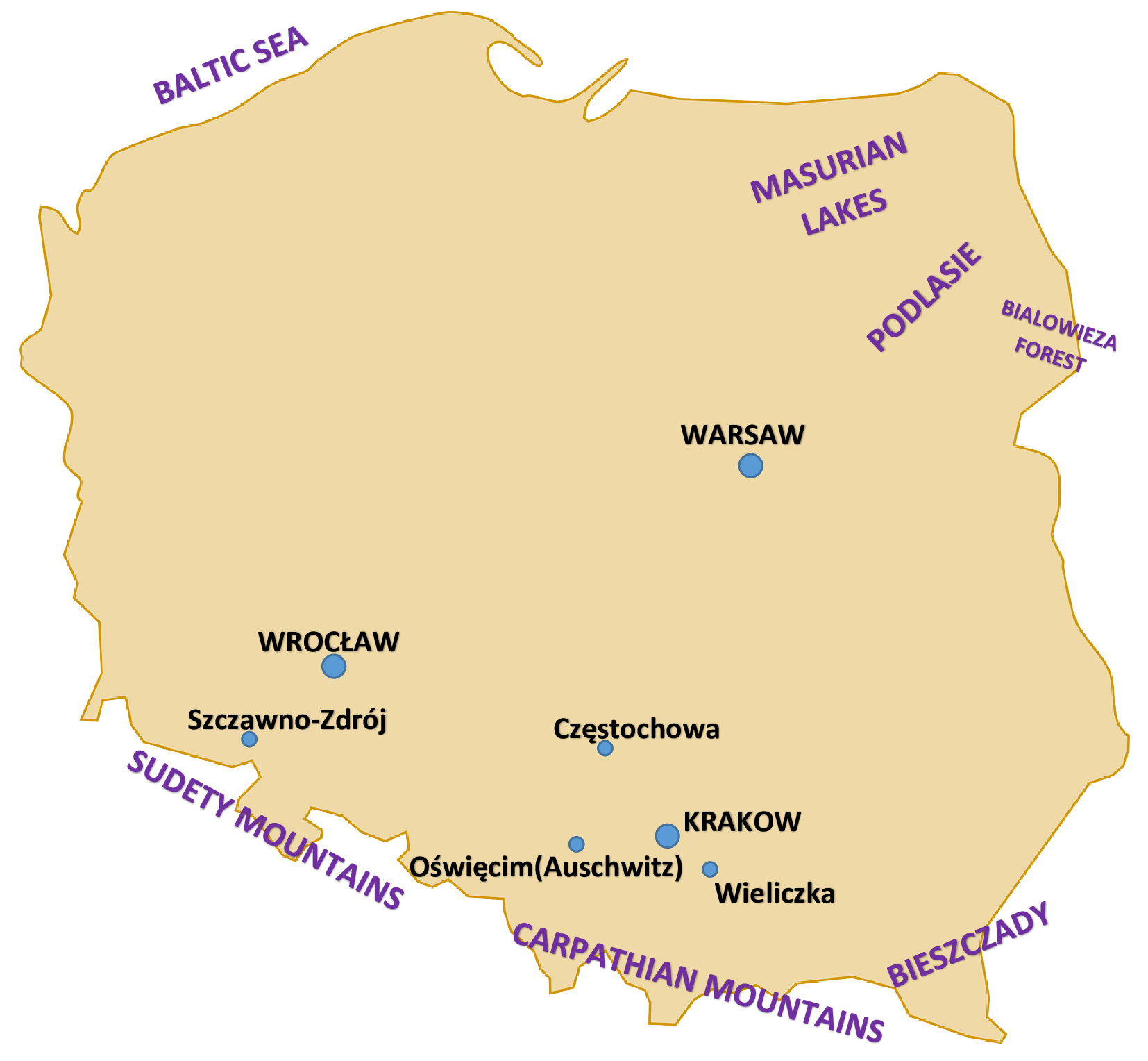 DAY 4 – Departure for Wrocław. En route visit to Auschwitz – Birkenau (UNESCO) – the Museum of Martyrdom, a grim reminder of Nazi terror and the holocaust. Stop in Częstochowa for lunch. Visit to Jasna Góra Monastery – one of the most important shrines in the Christian world. An impromptu concert in the Basilica. Dinner and overnight in Wrocław.
DAY 5 – Morning city tour of Wrocław including visit to Ostrów Tumski and walk in the Old Town with impressive Town Hall erected in 1241. Time for lunch. Afternoon clinic with the choir of Wrocław Music Academy followed by a joint concert at famous Aula Leopoldina of Wrocław University.  Meeting and discussion with Polish choir members over dinner.
DAY 6 – Excursion to Szczawno Zdrój, one of the famous spas of Lower Silesia. Time for lunch. Rehearsal and concert at Wieniawski Theatre. Dinner and overnight in Wrocław.
DAY 7 – Departure.
Furnel Travel International has been providing services to various types of performing groups including choirs, orchestras, marching bands, etc. since 1990.
We design the touring programs to suit individual requirements. We assist with all aspects of the tour including selection of the concert venue, accommodation, transportation, instruments hire, concert & rehearsal arrangements and advertising. We ensure the tours are enriched with cultural highlights of our beautiful country to make them an unforgettable experience.
DAY 1 – Arrival in Kraków and short orientation tour. Dinner and overnight.
DAY 2 – Half day tour of Kraków Old Town (UNESCO) including Market Square, St. Mary's Basilica, the 13th century Cloth Hall, Collegium Maius and Wawel Castle. Lunch followed by afternoon rehearsal prior to the concert at one of the historic churches. Dinner and overnight.
DAY 3 – Late morning concert at a local school followed by lunch with students. Afternoon visit to Wieliczka Salt Mine (UNESCO) with sightseeing route at 250m below the ground featuring chapels sculpted in salt, crystal-like grottoes and underground ponds. An impromptu concert at the most beautiful St Kinga's Chapel with exceptional acoustics creating a truly memorable experience. Return to Krakow and evening at leisure.