Mazury & Warmia: The Lake District
If a Pole says he is going to Mazury or Warmia, it normally means he is seeking the ideal spot to relax for a few days by the lakeside, partake in sailing, windsurfing, kayaking, swimming, golf or one of the other sports on offer in this lakeland. More and more foreign visitors are beginning to discover the delights of an area, which is very accessible from Warsaw or Gdańsk.
Olsztyn
Olsztyn, built on the hills surrounding the Łyna River, is often known as the gateway to the Masurian lake district, a playground for sailing enthusiasts, anglers and holidaymakers. The town itself boasts eleven lakes within its boundaries.
Visit the Warmia and Masuria Regional Museum, housed in the Gothic castle of the Warmia Bishops, where Nicholas Copernicus, the astronomer once lived.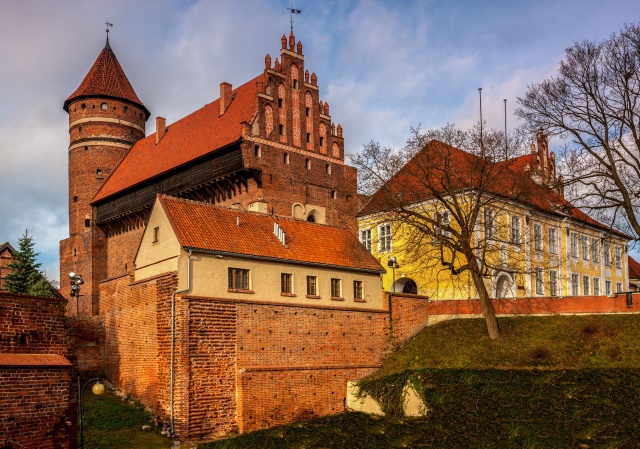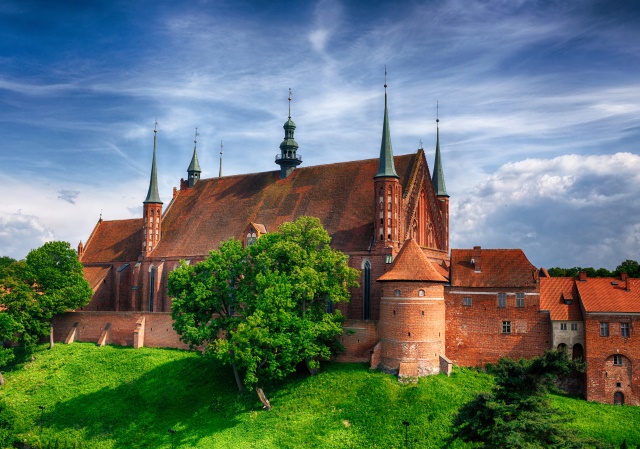 Camaldolese monastery in Wigry
Although first settlers in this area came from Middle Ages, Camaldolese monks settled here in 1668. Construction and maintenance of the monastery was complicated due to unfavourable terrain conditions.  However, with the passing of time,  thanks to contributions and Camaldolese principle 'Ora et labora', the real 'fortress' came into existence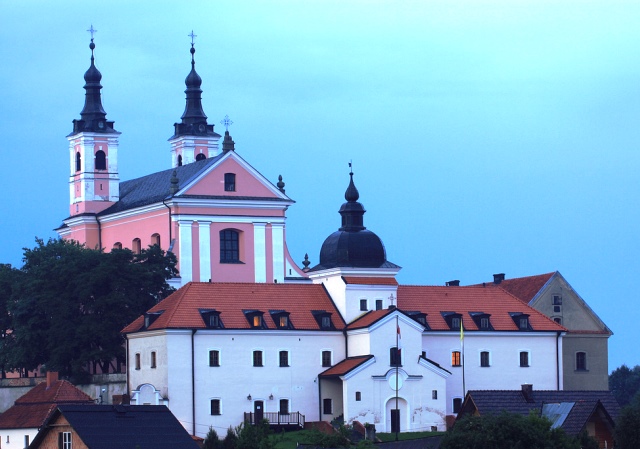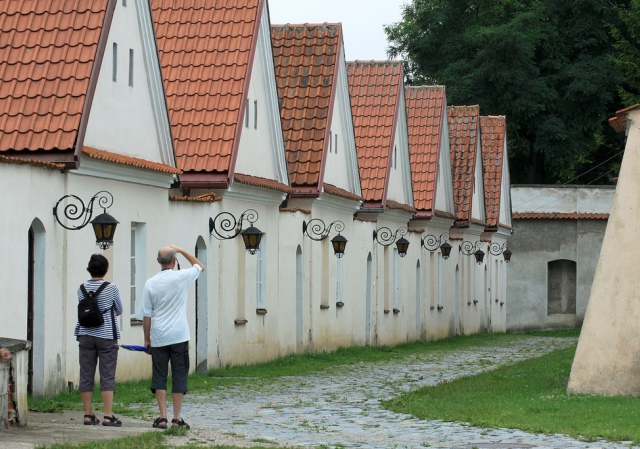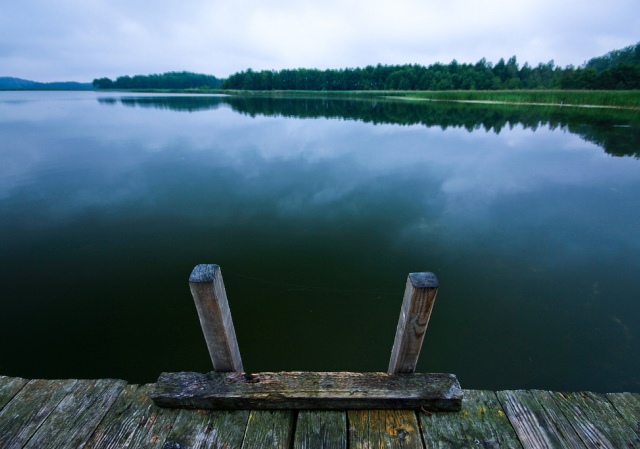 Organ concert in Święta Lipka
The Baroque church in Święta Lipka is famous not only for its legendary silver Madonna figure, but also for its beautiful organ. An exclusive concert can be arranged here.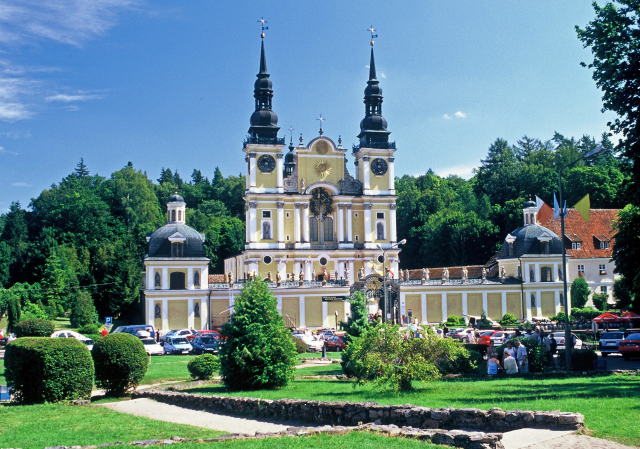 Gierłoż
Visit to Wolf Liar in Gierłoż – Hitler's headquarters during World War II to see the imposing ruins of the thick walls of former bunkers.
Lidzbark Warmiński and Frombork
Lidzbark Warmiński is a true jewel among Polish monuments. The well-preserved Gothic castle from the 14th century was a former seat of the Warmia bishops. Both Nicholas Copernicus and the poet and clergyman Ignacy Krasicki resided here.
Another place where Copernicus lived and worked for many years is the medieval stronghold of Frombork. Among the oldest buildings are the monumental brick cathedral surrounded by defensive walls and the Old Bishops' Palace (14th century). The Cathedral Hill offers a sweeping view over the Vistula Lagoon and Sand-Bar.