Hands on experience
Chochołów - Lanckorona - Bolesławiec - Kazimierz Dolny - Rudawy Janickie - Piechowice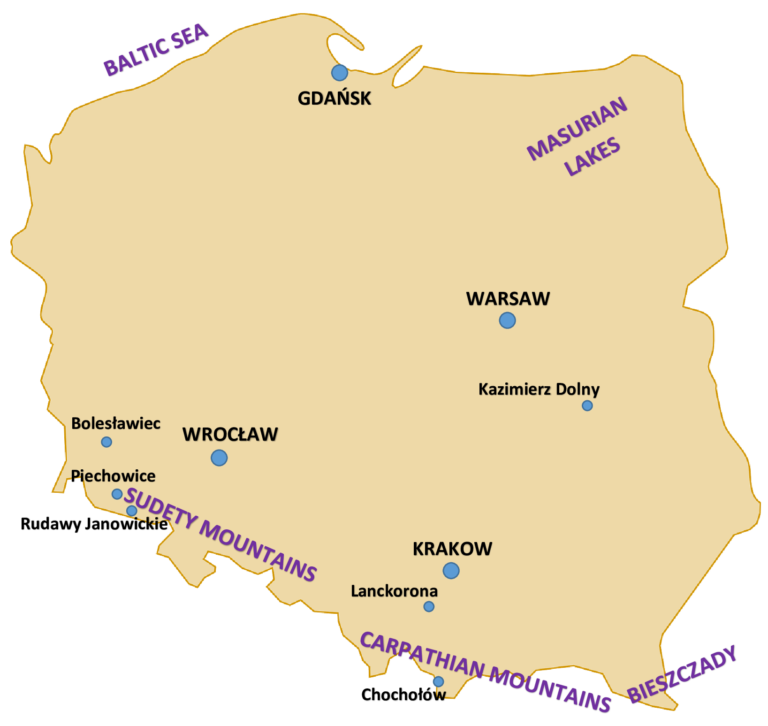 We offer a variety of "hands-on" activities throughout Poland.
Many people enjoy experiencing things instead of just watching them.
Poland with its hospitality and people with real passion is an ideal place to try many activities in various workshops and have fun at the same time.
It is a great opportunity to acquire some skills in local art, find out about our traditions and customs or learn how to cook original Polish dishes.
Chochołów
A village located at the foot of the Tatra Mountains. Well known for traditional, old wooden houses built by the Polish highlanders, located on both sides of the main road.
Chocholow is famous for wooden sculptures, colourful embroideries or beautiful glass paintings. Various workshops are organised for tourists wishing to learn the local art.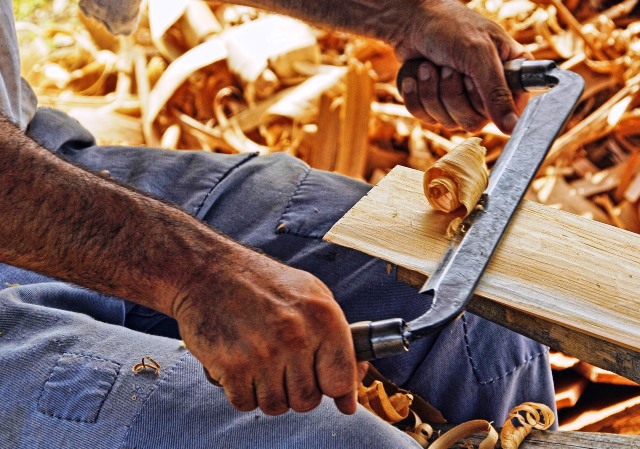 Lanckorona
A charming, historic village also called "the town of angels"; with a big market square, narrow streets and picturesque houses. Situated on the hillside of the Lanckoronska Mountain, not far from Kraków. Regularly visited by artists for plein-air painting sessions. You can get local honey, jams, ceramic and lace products here.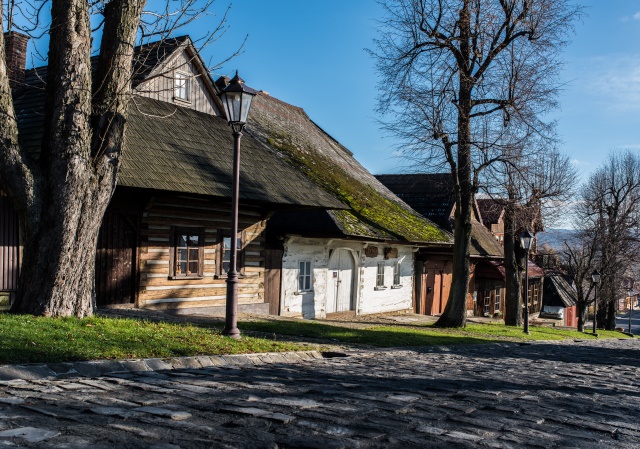 Museum of pottery in Bolesławiec
With the help of the four elements: water, fire, air, and earth, you will be able to create your own, unique stoneware vessels.
Every vessel created during the workshops will be fired and sent at your request to the address provided.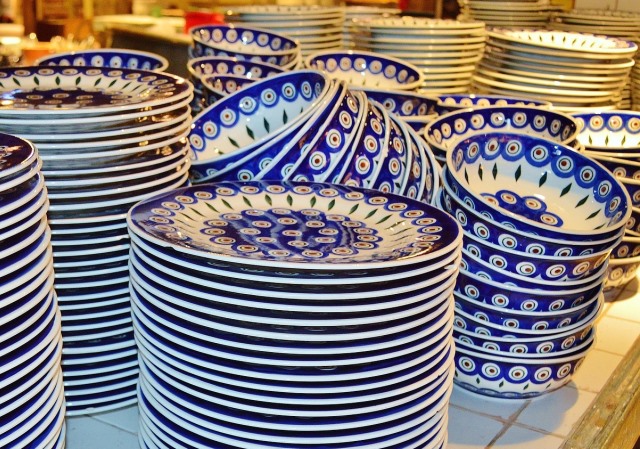 "Julia" glassware in Piechowice
(approx. 7km from Szklarska Poręba)
One of a few crystal glass manufacturers in Poland
Located in the heart of Karkonosze near Szklarska Poręba
Manufacturing hand painted and polished products which are distributed in the country and all over the world
Traditional methods of production and a wide variety of products
Workshops for tourists showing the manual production process of glass works of art and revealing the secrets of glass art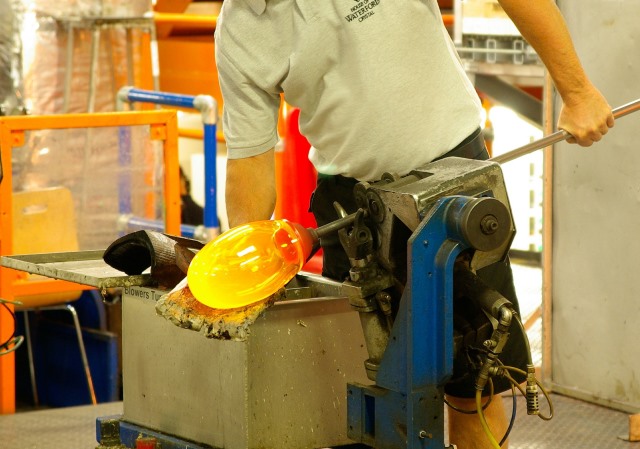 Lavender Workshop (Lower Silesia)
Lavender plantations in Poland are unique places run by people with real passion. It is a great opportunity to learn about lavender plantations and a variety of products. The workshop participants can taste lavender delicacies and make their own lavender cosmetics.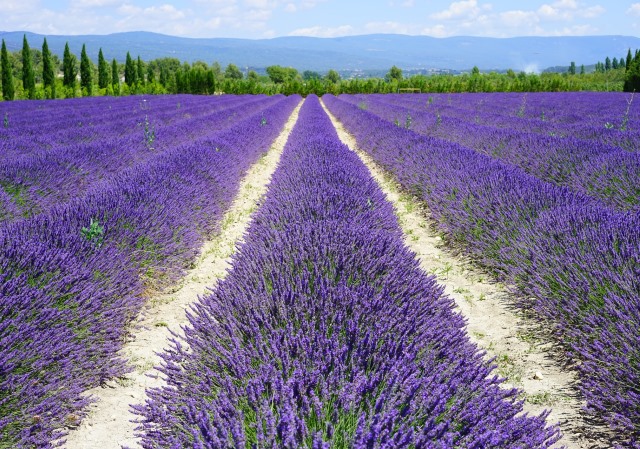 19th century Engraving Laboratory
See what the engraving studio looks like. It is located in an old building, the interior is dominated by wood, stone and brick ceilings. Hundreds of small tools emphasize the atmosphere of the place.
The engraving workshops have not changed since the 19th century.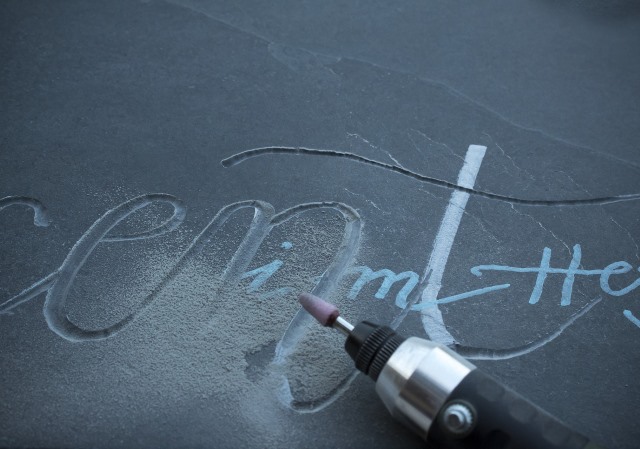 Perfume workshop in Warsaw
Create your own individual scent. At first you will be given a lecture on a perfect scent, then you will be presented wide range of scent library to choose from which will allow you to create your ideal composition.
Each participant leaves the seminar with their handmade, personally composed fragrance – 30 ml, 50ml or 100ml.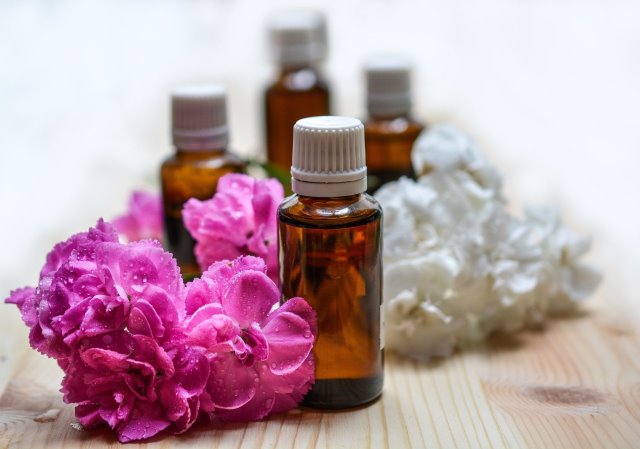 Kazimierz Dolny
A genuine architectural gem and one of the most precious and enchanting places in Poland. It is famous for its connection with the art. Many artists run their art galleries and workshops here, while others come to the town to paint outdoors. The uniqueness of the town derives from its rich cultural heritage and the legacy of the painting, writing and artistic bohemia.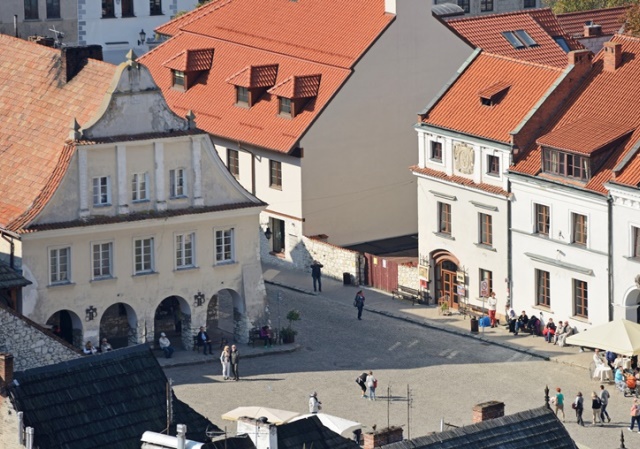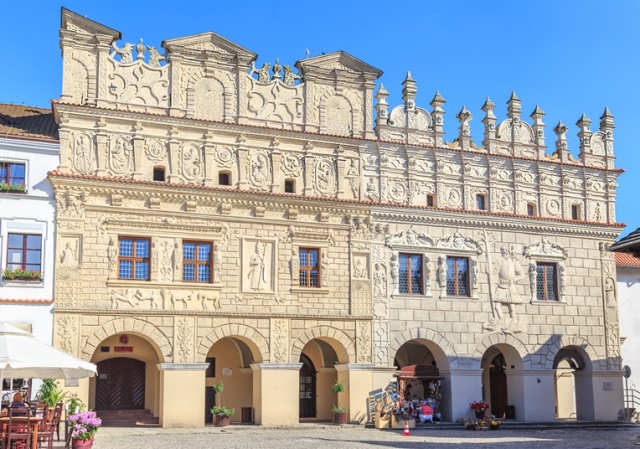 Honey harvesting workshops (approx. 45km from Krakow)
The workshop is a combination of lecture and practice. It starts with making a bee frame (basic element of the hive's equipment – honey and pollen storage and place where the bees hatch). Participants have a close look at the beehive and find out about the family of bees (a queen bee, a worker and a drone) and a variety of products they produce: honey, pollen, propolis and wax. Classes end with a photo, commemorative diplomas and honey tasting. Shorter workshops are available on request and focus on the following topics: bee family (presentation of specially trained bees); bee products for health & beauty; the magic of bee wax (information on how it is made, how to use it and what properties it has); beekeeping studio (presentation of extracting honey from honeycomb incl. tapping, spinning, filtering and pouring into a jar).
Availability: throughout the year
Duration: 120 – 180min or 40 – 60min (shorter option).
Group size: 10 – 20 pax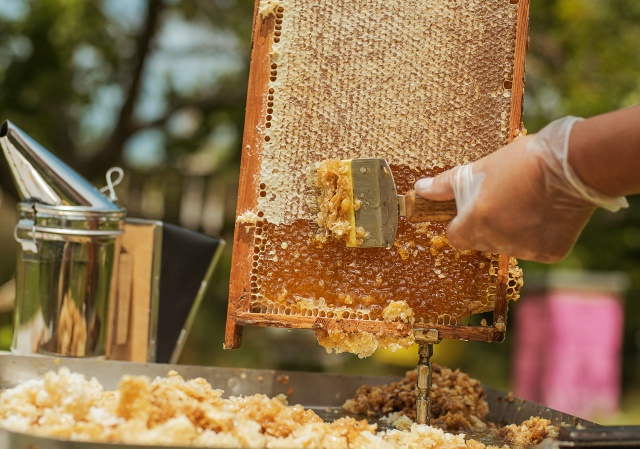 Factory of Christmas Ornaments (approx. 22 km from Krakow)
Visit the factory specialising in production of handmade glass ornaments and Christmas balls.
Participate in a glass workshop to see every stage of production process and create your own Christmas decoration to take home as a souvenir.