Frederic Chopin and his legacy
Warsaw – Żelazowa Wola – Brochów – Sanniki – Antonin – Wrocław – Duszniki Zdrój – Kraków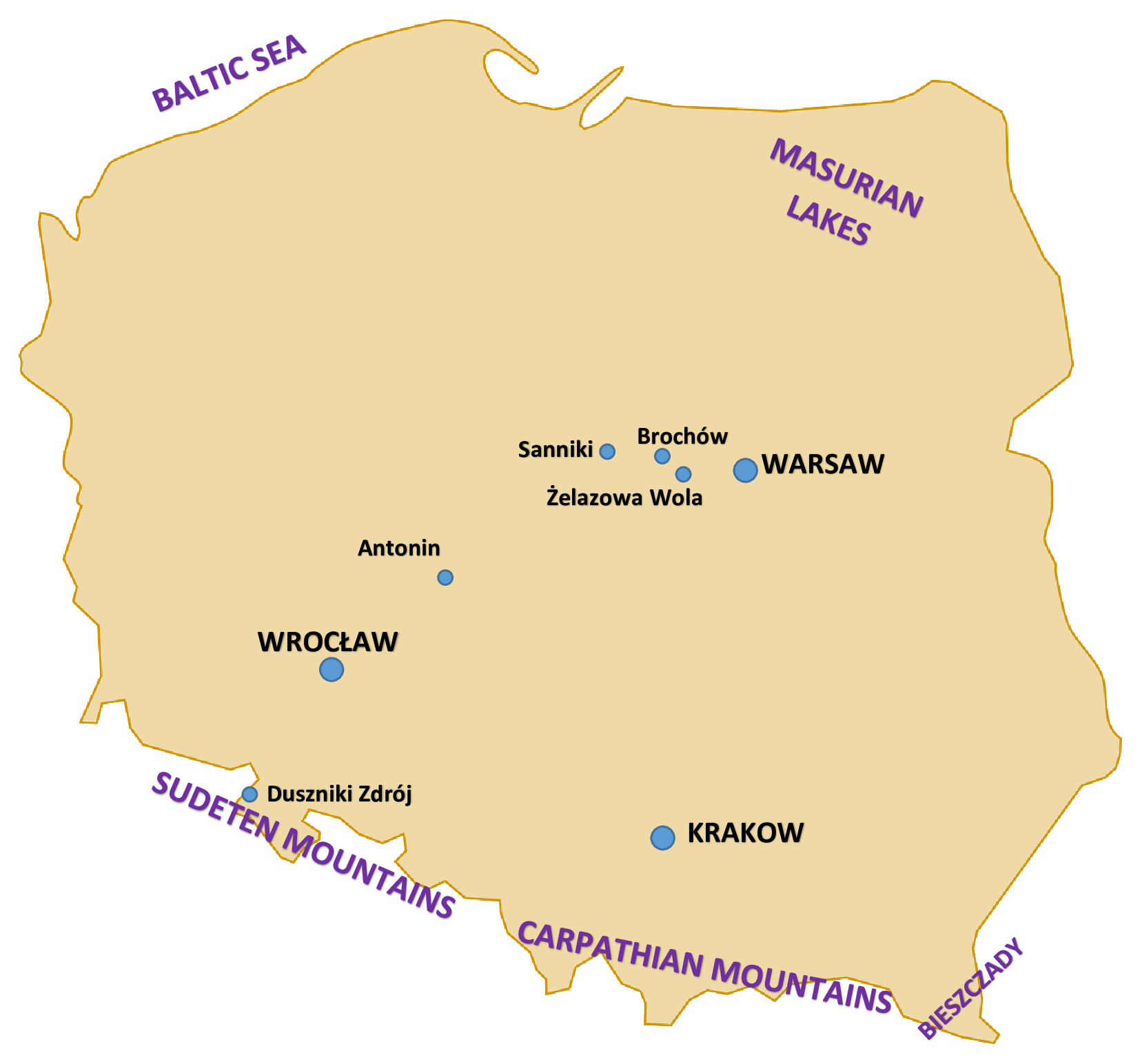 DAY 1 – Arrival in Warsaw. Welcome evening private Chopin music piano concert at the Palace on the Water in Łazienki Park with a glass of sparkling wine during the Dinner at famous Belvedere restaurant. Overnight in Warsaw.
DAY 2 – Morning city tour of Warsaw with visits to places connected with the great composer: Łazienki Park with Chopin Monument. Holy Cross Church, where the urn with Chopin's heart is deposited. Chopin Salon, where young Chopin lived for 3 years. Ostrogski Castle, now the seat of the Chopin Music Society and Museum with valuable collection of Chopin's musical manuscripts, correspondence, portraits and memorabilia as well as old drawings, paintings sculptures and medals devoted to Chopin. Lunch in the Old Town. Afternoon visit to Powązki Cemetery with beautiful tombstones dating back to the early 19th century, homage to Chopin's family members buried there (parents and sister). Overnight in Warsaw.
DAY 3 – full day excursion to the outskirts of Warsaw following Chopin's footsteps: Żelazowa Wola, Chopin's birthplace. Brochów, where Chopin's parents were married and he was baptised. Sanniki, where Chopin used to spend his holidays at Pruszak family palace, now a small museum. Lunch en route at a local inn. Overnight in Warsaw
DAY 4 – departure for Wrocław. En route stop in Antonin, where Chopin stayed twice, now a museum in his honour. Lunch en route. Overnight in Wrocław.
DAY 5 – full day excursion to Duszniki Zdrój, the famous spa and a place where the International Chopin Festival takes place every year. Chopin stayed here and gave a charity concert in 1826. Lunch at a local restaurant. Overnight in Wrocław.
DAY 6 – short city tour of Wrocław. Departure for Kraków. Afternoon city tour of Kraków and overnight.
DAY 7 – departure.
Żelazowa Wola
A 1-hour drive takes you to the picturesque birthplace of the Great Polish Composer. This charming Polish manor is surrounded by beautiful grounds with hundreds of rare plant species. The tour of the manor is accompanied by recordings of Chopin's works. Private concerts available.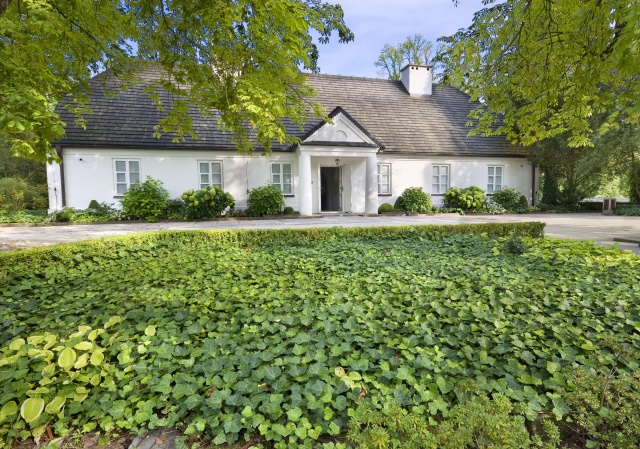 Brochów
Brochów, a typical Masovia region village with a Renaissance Basilica, where Chopin was baptized and his parents were married.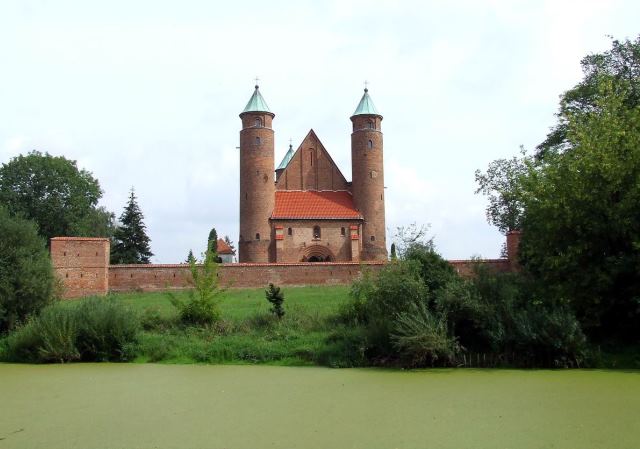 Antonin
Chopin stayed here twice. Now there is a museum in his honour.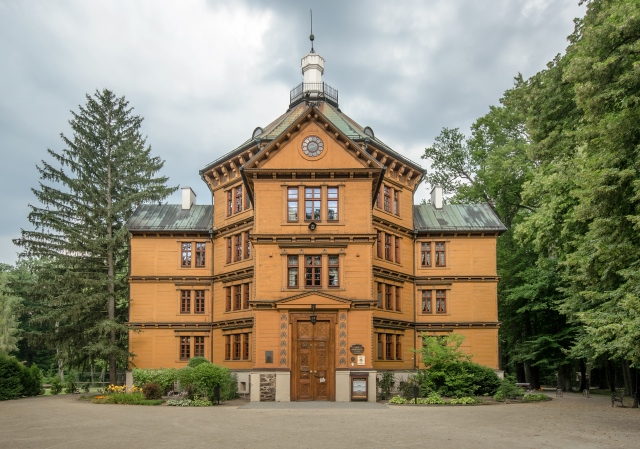 Wrocław
Due to 127 bridges and 14 islands this beautiful city is called 'Venice of the North'. Visit to Ostrów Tumski – the oldest part of Wrocław where the episcopate was established in year 1000. See its numerous Gothic churches, the most precious of which, St John the Baptist Cathedral, founded in 1244, has remnants of the first, Romanesque church. Walk through the Old Town with its beautiful Town Hall erected in 1241, now a museum, and many picturesque Renaissance and Baroque tenement houses.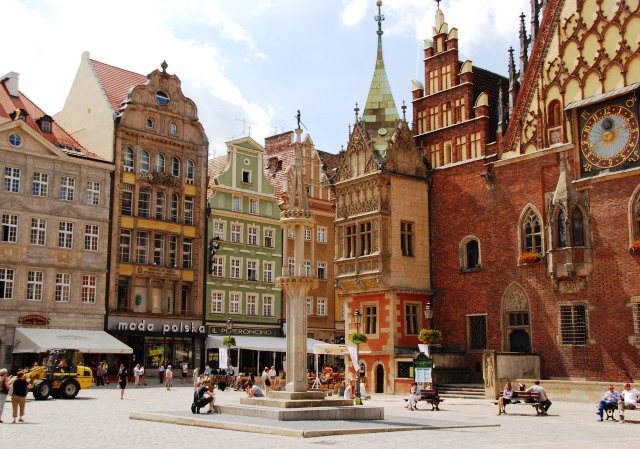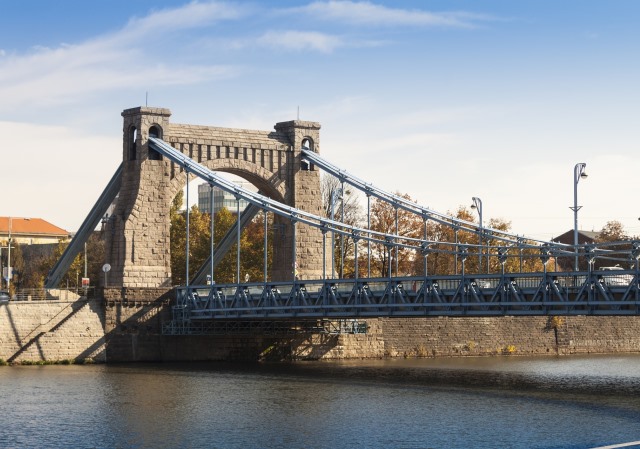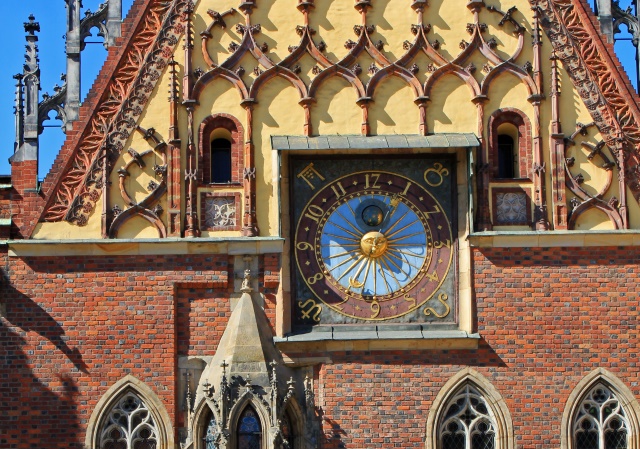 Duszniki Zdrój
A spa famous for its annual August Chopin festivals, commemorating the famous composer's stay and the charity concert he gave there in 1826.